The FTCC Supports Women's Empowerment Principles (WEPs)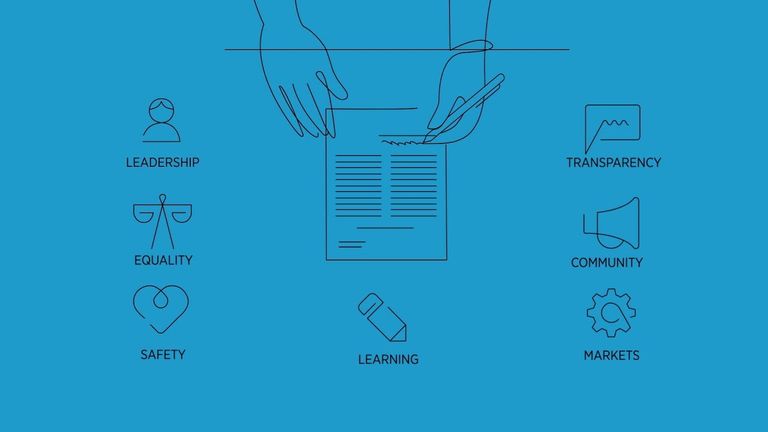 [CALL FOR ACTIONS]
The FTCC Supports Women's Empowerment Principles (WEPs)
UN Women and the European Union launched #WeEmpowerAsia to catalyse business action towards GENDER EQUALITY because we believe "gender equality means good business".
The #FTCC, together with its Members: L'Oréal Group, Danone , Sodexo Thailand, Schneider Electric, Central Retail and FiddAsia Advisory Ltd., has strongly supported Women's Empowerment Principles (WEPs) and would like to call other #FTCCMembers to join the initiative by signing the CEO Statement of Support and by submitting an online application form. Click: https://www.weps.org/join
What the WEPs Community Offers ?
• Improve visibility for your company on women's empowerment
• Become part of a community of leading companies with peer-networks, access to best practices and exchange.
• Access training and support to incorporate the WEPs into their strategy and implement impactful women's empowerment measures.
• Access to tools like -- Gender Assessment/Action Planning, specific COVID-19 tool and a range of new tools that are regularly developed.
• Jointly develop and implement women's empowerment programmes with UN Women to address crucial areas.
• Co-create larger individual programmes and / or jointly run communication and/or advocacy campaigns advancing gender-equality at large with UN Women.
Join our fast-growing community now!
Watch Video: https://www.youtube.com/watch?v=TJKWwcoXduI
#WEPsAwards #WeEmpowerAsia #GenderEquality #womenempowerment2021