[Product & Service Knowledge] Palo IT Thailand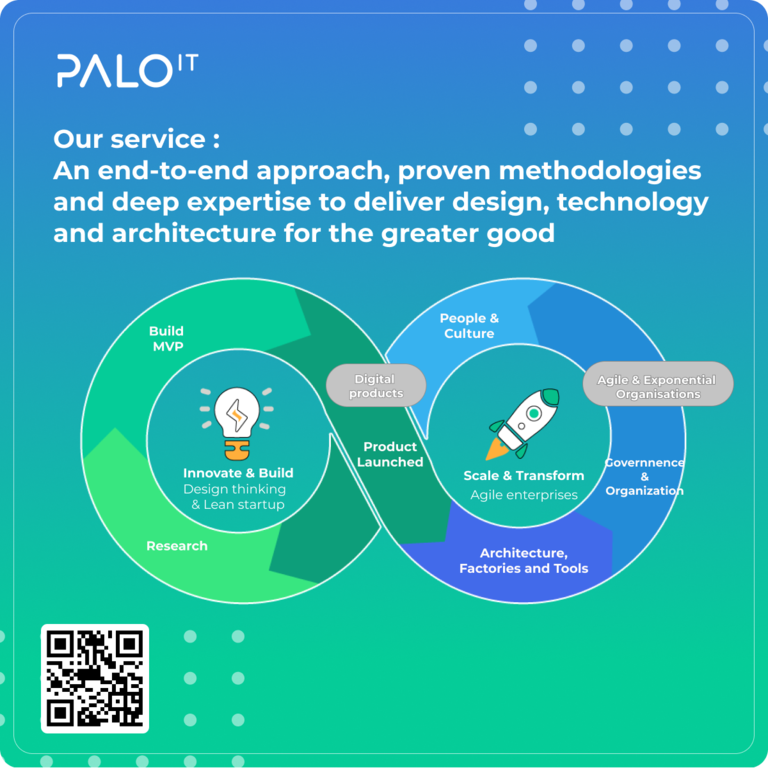 [Product & Service Knowledge]
Palo IT Thailand
PALO IT is a global innovation consultancy and Agile software development company. At PALO IT, we are not just delivering technology, we believe in tech as a force for good.
Our vision is to design technology that integrates new ways of living - bringing people, technology, and the world closer together.
Our end-to-end approach allows us to deliver digital experiences to the market that people really need.
For more information about PALO IT: www.palo-it.com
#FTCCmembers #FRTHBizCommunity #PaloIT #FTCCCommittee #SLDC #IT