Member Company of the Month: B-Accounting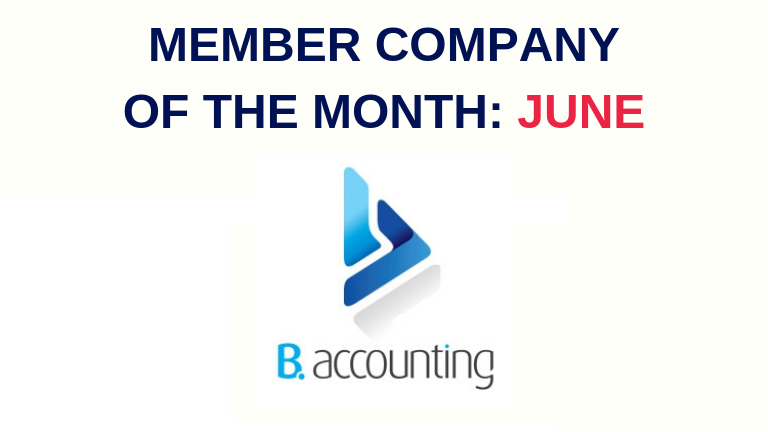 B-Accounting is an accounting firm, created by M. Vincent CLOITRE in 2013, a French entrepreneur which aims, thanks to European values but local knowledge, to help its clients and the growing development of their business through strong partnership.
With a professional and dynamic team of permanent accountants, B-Accounting proposes its clients various services of outsourcing in accounting, payroll, administrative management and audit.
B-Accounting's clients are coming from various sectors and diverse sizes (from entrepreneur to big corporate). Our aim is to bring our national and international clients quick and professional solution at highly competitive costs; while being in agreement with local regulation.
As we say to our client: "Focus on what you do the best, and let us do the rest"

Key people in the company:
- M. Vincent CLOITRE, CEO & Founder
- Ms. Somchit PUNYADEJKUL, Accounting Manager
- M. Camille RICHETTA, Key Account Executive
Outsourcing Services:
Accounting
Payroll
Administrative Management
Audit
Special Features:
Come visit our website and ask for our Personal Income Tax, register to our newsletter (we never spam!) and get a free quote!

Website and Contact:

Website: https://www.b-accounting.com/
Phone: 02 026 3290